We've been doing this a long time. More than 30 years ago, our founders had a vision. While working with one of the first charter schools in California, they realized how much easier things would be if student records were digitized. So they built their school's first student information system. When other charters saw the results, they wanted in, and Education Dynamics, Inc. was born.
Fast forward to 2017: Not content to rest on our laurels (and legacy code), we decided to take our experience in the industry, marry it to new technologies, and rebuild our product from the ground up. We designed StudentTrac to be easy to use and able to adapt to school's individual needs, yet equipped to comply with the unique demands of districts and states. We think we have succeeded and others agree. We've been recognized as one of 2019's Top 20 Most Promising Education Technology Solution Providers by CIO Review.
We hope you will see for yourself.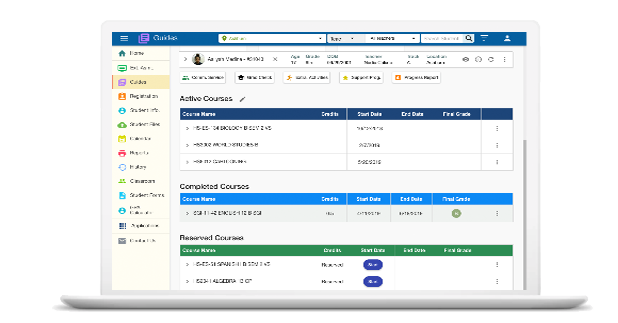 Get More Information
---
Learn more about StudentTrac's intuitive, all-in-one student information system.
Schedule a Demonstration
---
See how StudentTrac can help your organization focus more on students – not paperwork.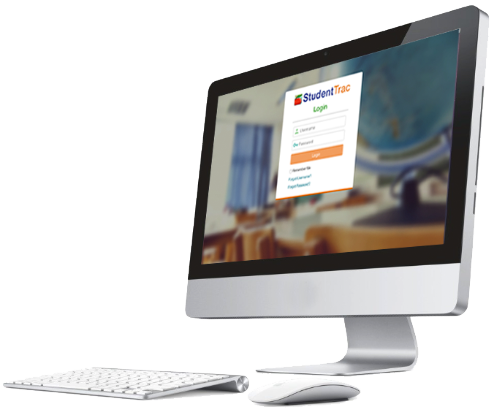 Our Leadership Team

---
When you partner with EDI, you get more than just a student information system. You also get an agile team made up of former district technologists, designers, engineers and enthusiastic problem solvers, who can help you negotiate the intricacies of running a charter school.
Richard is an expert in the education sector with more than 20 years of hands-on and leadership experience with various technology companies, including Kaplan University, Discovery Inc. and AIMS Multimedia. He is the chief architect of EDI's flagship StudentTrac SIS platform and has a passion for delivering creative, flexible and scalable solutions.
Our Schools
---
Since 2002, EDI has provided school information system services to more than 150 school locations in California and five other states. These organizations are more than just clients to us – they are our partners in creating a brighter future for students. Below are some of the schools we work with.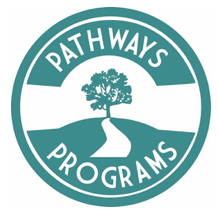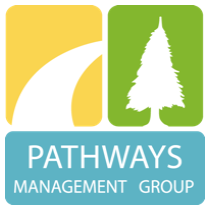 Ready to Learn More?
Contact us for a demonstration of how StudentTrac can help your organization.