Since our founding in 2002, Education Dynamics has been an ally to schools across the nation seeking to improve student safety, experience, and matriculation.
As a uniquely agile group of leaders and programmers - many of whom are former school district technologists, designers, engineers, and above all, enthusiastic problem-solvers - we've been able to produce customized software solutions for a variety of schools and program model types. We were honored to be recognized as one of 2019's Top 20 Most Promising Education Technology Solution Providers by CIO Review.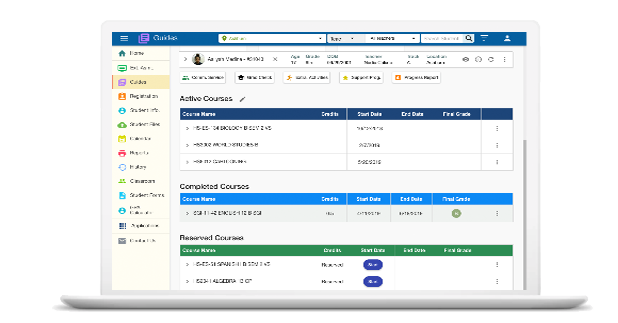 Get More Information
---
Learn more about StudentTrac's intuitive, all-in-one student information system.
Schedule a Demonstration
---
See how StudentTrac can help your organization focus more on students – not paperwork.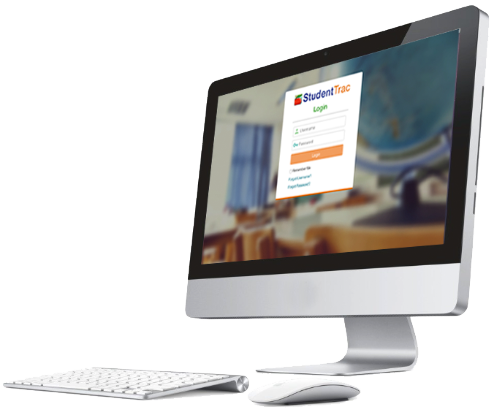 Richard is an expert in the education sector with more than 20 years of hands-on and leadership experience with various technology companies, including Kaplan University, Discovery Inc. and AIMS Multimedia. He is the chief architect of EDI's flagship StudentTrac SIS platform and has a passion for delivering creative, flexible and scalable solutions.
Ready to Learn More?
Contact us for a demonstration of how StudentTrac can help your organization.