Since our founding in 2002, Education Dynamics has been an ally to schools across the nation seeking to improve student safety, experience, and matriculation.
As a uniquely agile group of leaders and programmers - many of whom are former school district technologists, designers, engineers, and above all, enthusiastic problem-solvers - we've been able to produce customized software solutions for a variety of schools and program model types. We were honored to be recognized as one of 2019's Top 20 Most Promising Education Technology Solution Providers by CIO Review.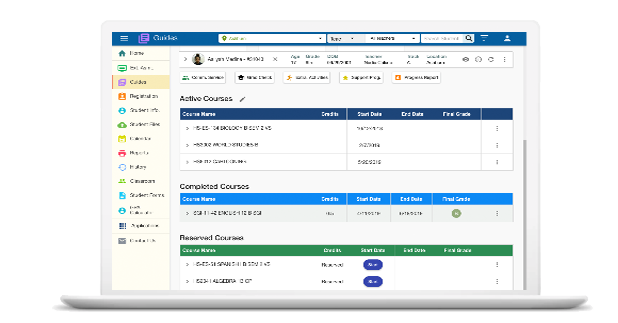 Get More Information
---
Learn more about StudentTrac's intuitive, all-in-one student information system.
Schedule a Demonstration
---
See how StudentTrac can help your organization focus more on students – not paperwork.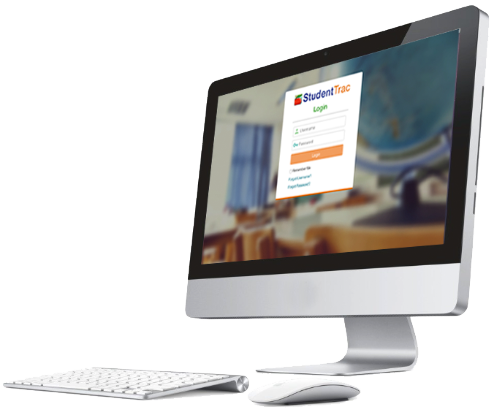 Richard is an expert in the education sector with more than 20 years of hands-on and leadership experience with various technology companies, including Kaplan University, Discovery Inc. and AIMS Multimedia. He is the chief architect of EDI's flagship StudentTrac SIS platform and has a passion for delivering creative, flexible and scalable solutions.
With over 20 years of Business Development/Sales experience, Ben is here to make sure we find the right product and/or service to meet your needs.
Carlos Chavez
Director of Software Quality Assurance
Carlos has designed and developed large software systems throughout his 12-year career, emphasizing on intuitive interface design. His knowledge base with Amazon Web Services, Microsoft Azure, and Google Cloud leads to enhancements improving high volume traffic to our products. Carlos has a passion for providing a positive user experience, developing loyalty and trust to the StudentTrac brand.
Ready to Learn More?
Contact us for a demonstration of how StudentTrac can help your organization.