EDITeacher1
Learn how Education Dynamics' powerful online tools will transform the way you handle student information.
EDI-Easy
StudentTrac is designed to be intuitive and configurable, so you can get started quickly and without a lot of training.
EDI-tools
Need an answer? Our data reporting, analytics and management tools can help you exceed compliance standards, track student success and instructor performance, and provide meaningful support to staff.
EDI-collab3
When you've spent as much time in the trenches as we have, you learn a few tricks. Our staff has the expertise to provide real solutions.
Introducing StudentTrac
EDI's powerful, all-in-one Student Information System is designed for success – in and outside the classroom. With StudentTrac, you'll spend more time designing programs that focus on students, and less on administration overhead.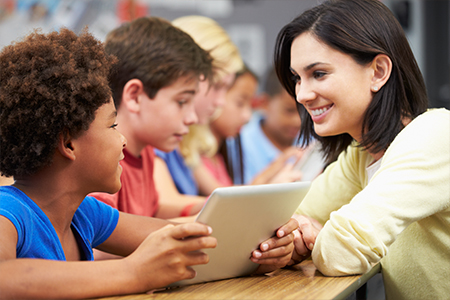 Intuitive
---
StudentTrac is so easy to use that it requires less training overhead. And you won't need to reach for the manual every time you want to do something new – it's just that intuitive.
Customizable
---
StudentTrac can adapt as your demands grow to ensure the best fit for your operations. It is designed to be modular, so that it can be easily and quickly configured to your needs.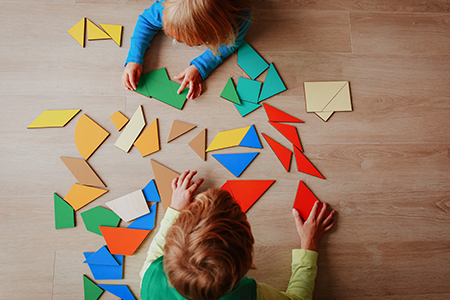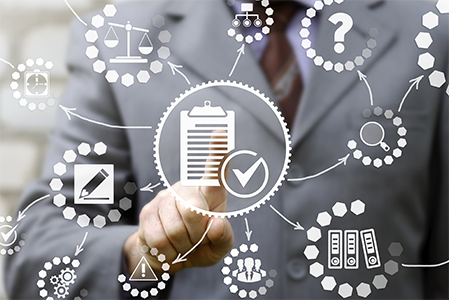 Compliant
---
Following state and federal reporting rules can be time consuming. StudentTrac makes this much less burdensome with its CSIS-compliant and CALPADS-capable software.
Problems Solved.

Running a charter school can be difficult, but EDI makes it a whole lot easier with a host of solutions.
Ready to Learn More?
Contact us for a demonstration of how StudentTrac can help your organization.